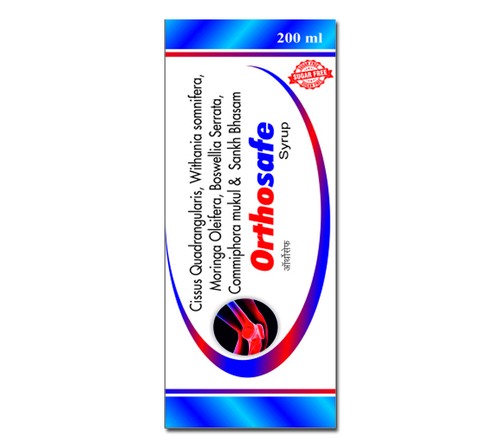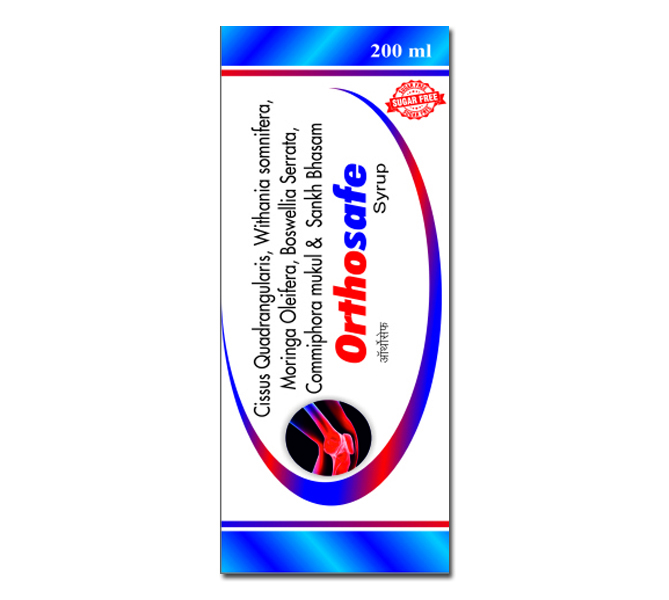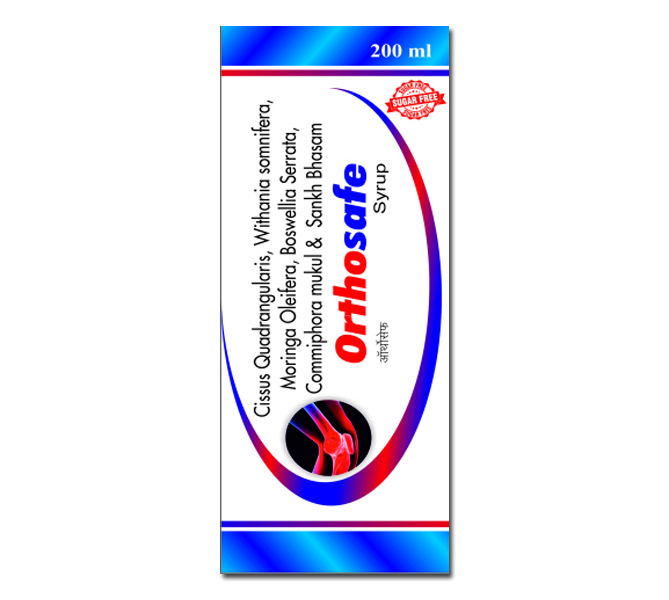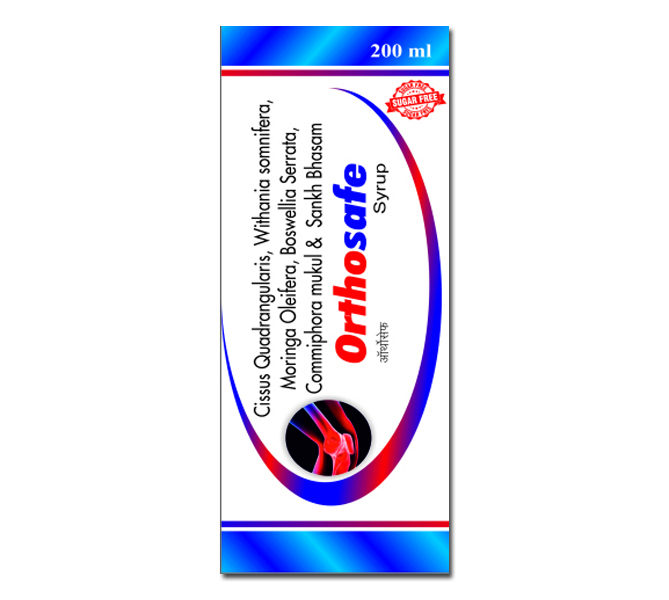 Price And Quantity
1500 Bottle

400 INR/Piece
Product Description
Gandhpura Oil: The regular usage ofGandhpura oil followed by a gentle massage onto the affected area is known toprovide an immediate relief, along with long lasting results. Besides, it alsohas some amazing aromatic properties. Since 'fragrant' forms a part of itsname, its pleasant and distinctive fragrance help further increase the relieffactor offered by the oil. Not only this, the oil also exhibits promisingantispasmodic properties in terms of providing relief from a variety of spasms,including those associated with muscular, digestive, respiratory as well asnervous systems. The oil also works as a great source of stimulator, repellentand pain killer.
Mahanarayan Oil: It is a ayurvedic medicatedoil prepared using til oil as a base and processed in several medicinal herbsthat improves strength of the muscles, bones and joints. It has soothing effectand reduces joint inflammation. It is effective remedy for all types ofarthritic disorders especially for osteoarthritis. Its internal use gives instantrelief from the pain. Its external uses reduces joint inflammation and musclefatique.
MahamashOil: It ishelpful to relieve pain of multiple joint aches and pains pertaining to hands,legs, head, neck. It is used to relieve headache and migraine. Itis one of the best massage oils to relieve tiredness and for elderly people.
Kapoor Oil: : People use camphor topically to relieve pain and reduceitching.
Euclyptus Oil: Eucalyptusoil can significantly lower inflammation, pain, and blood pressure.If you have rheumatoid arthritis, it can reduce inflammation andrelieve pain.
Mentha Oil: Mentha is an effectivenatural pain and inflammation reliever and can be good for pain inosteoarthritis. It increases the efficacy of arthritis creams and acts asan anti-inflammatory counterirritant.
Devdaru Oil:
1.Deodar oil possessesanti-inflammatory properties, which alleviate joint pain due to arthritis andrheumatism.
2.The oil removes toxins from the bowel and improves digestivefunction.
3.The oil is used to treat skin disorders such as eczema andpsoriasis.
Til Oil: Til oil is used to help promoteactive bone growth. It is high in copper, zinc, and calcium, allminerals that are necessary for bone growth. It can be used by peopleto mitigate the effects of osteoporosis and other bone-weakeningdiseases brought on by age
Other Products in 'Facture Healing Preparations' category