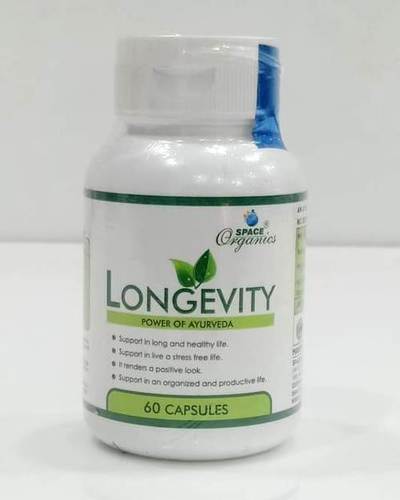 Product Description
Weight : 60 Capsules
Description :
For healthy and long lifewe have made a longevity capsule whichis a supplement made of natural ancient organic herbs and spices that couldincrease your chance of living a long life. It has no side effects as it madeof pure organic herbs and spices. It has highly Antioxidant properties.
1. age-relatedmacular degeneration.
3. It helps lower bloodsugar level and helps treat insulin resistance.
Other Products in 'Personal Care' category