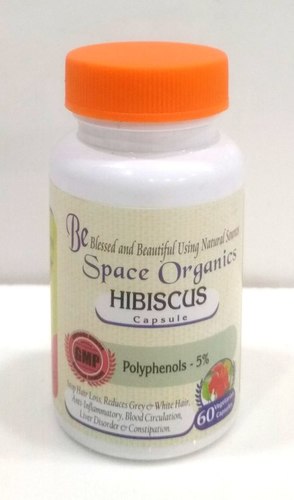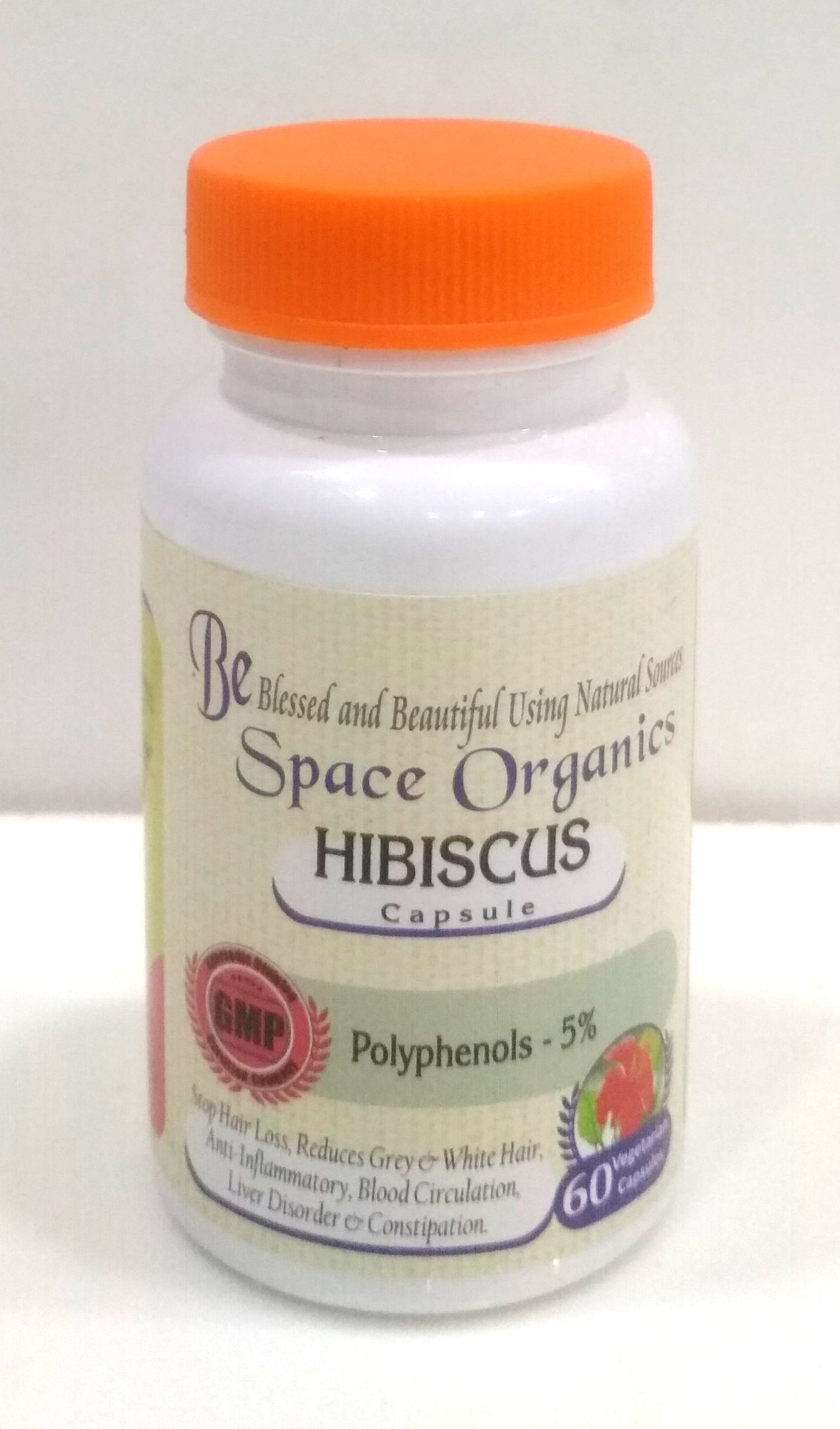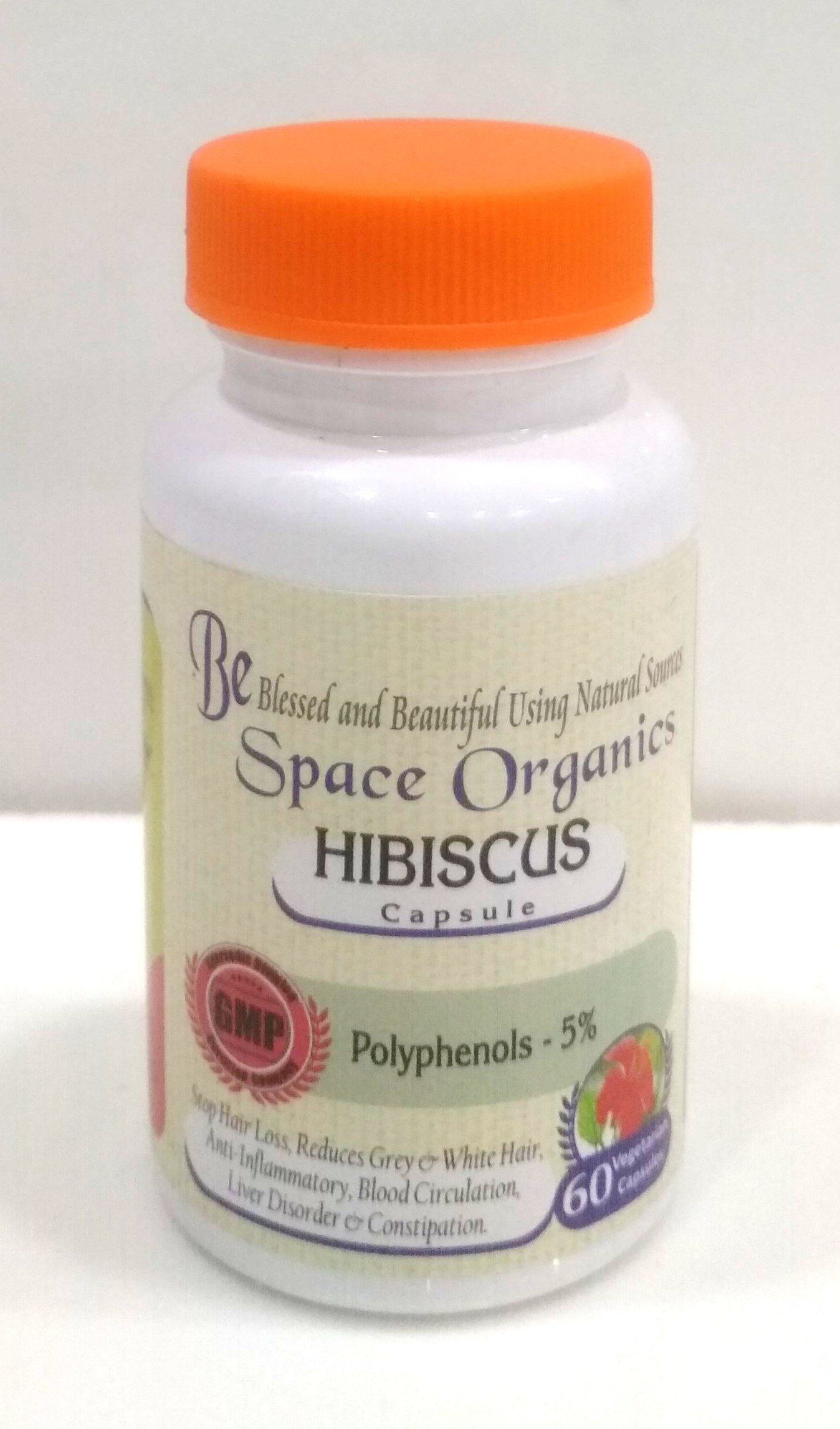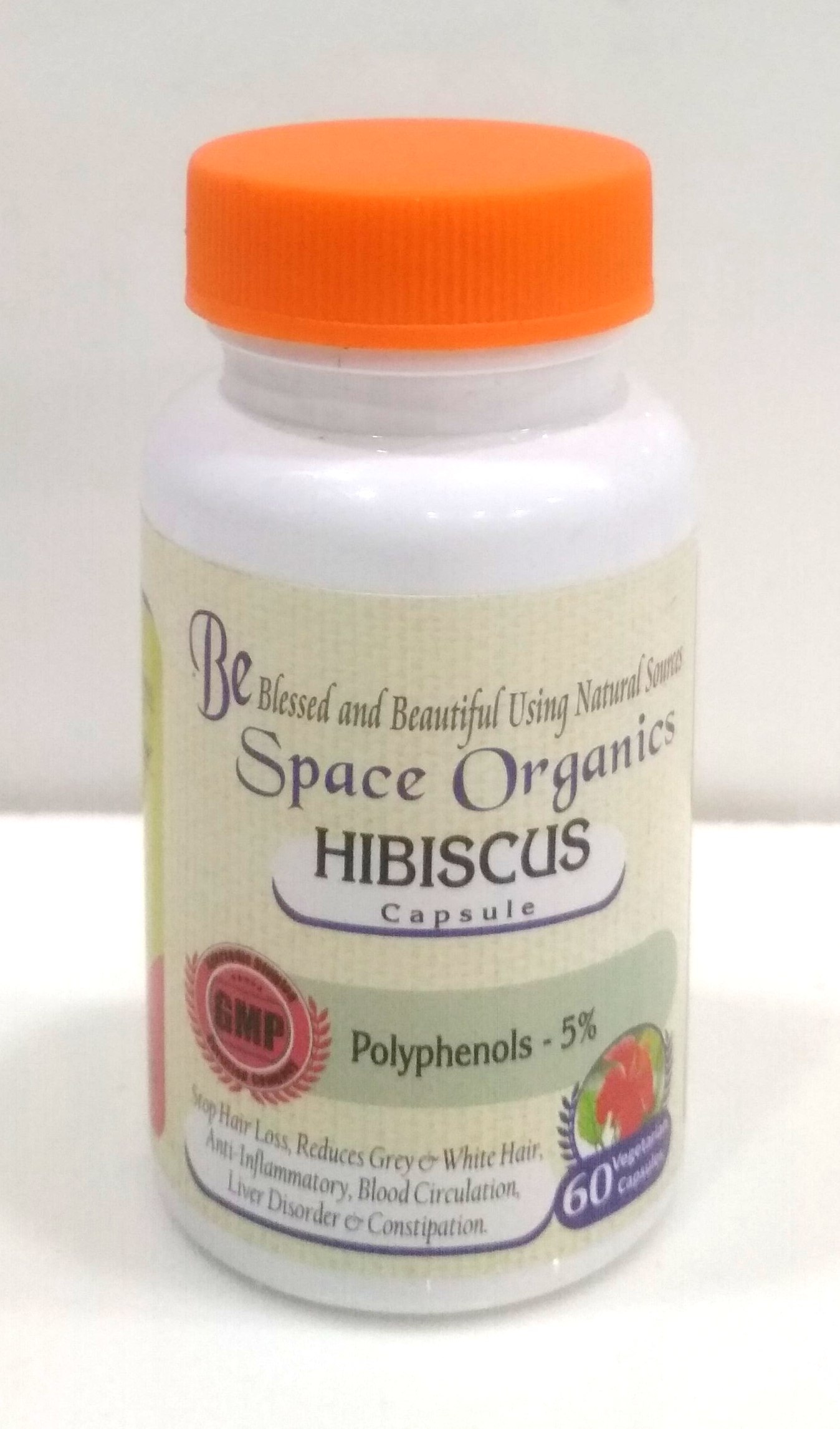 Product Description
HIBISCUS
Weight : 60 Capsules
Description :
The most popular variety is Hibiscus sabdariffa. The red flowers ofthis variety are most commonly cultivated for medical purposes, and areavailable as dietary supplements.
Hibiscus tea, also called sour tea because of its tart taste, ismade from a mixture of dried hibiscus flowers, leaves, and dark red calyces(the cup-shaped centers of the flowers).
Hibiscus is able to lower blood pressure; reduce levels ofsugar and fats in the blood; decrease spasms in the stomach, intestines, anduterus; reduce swelling; and work like antibiotics to kill bacteria and worms.
Other Products in 'Single Herb Capsul' category