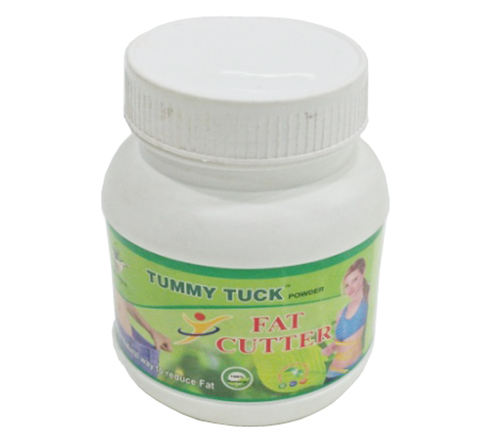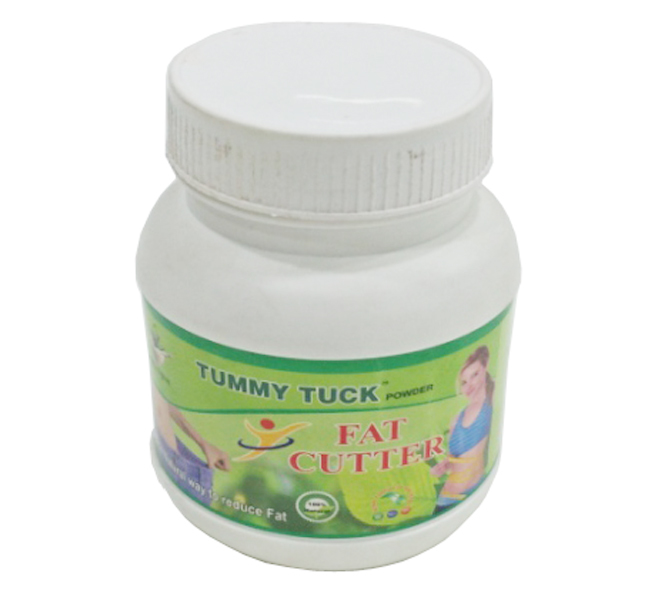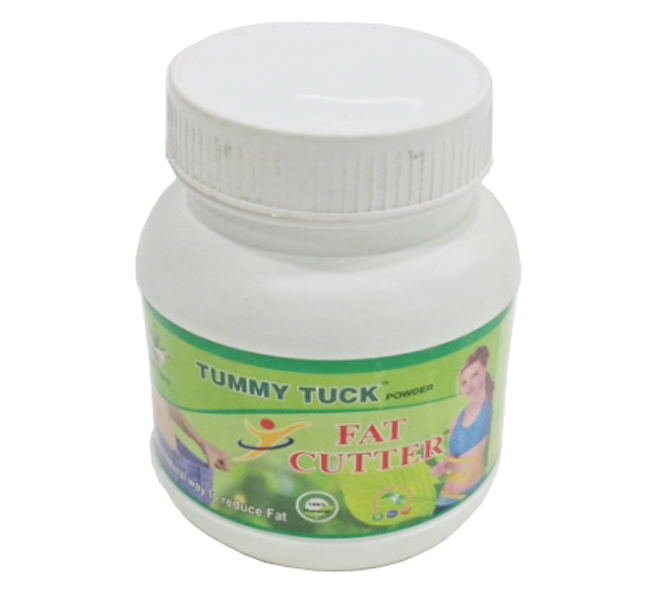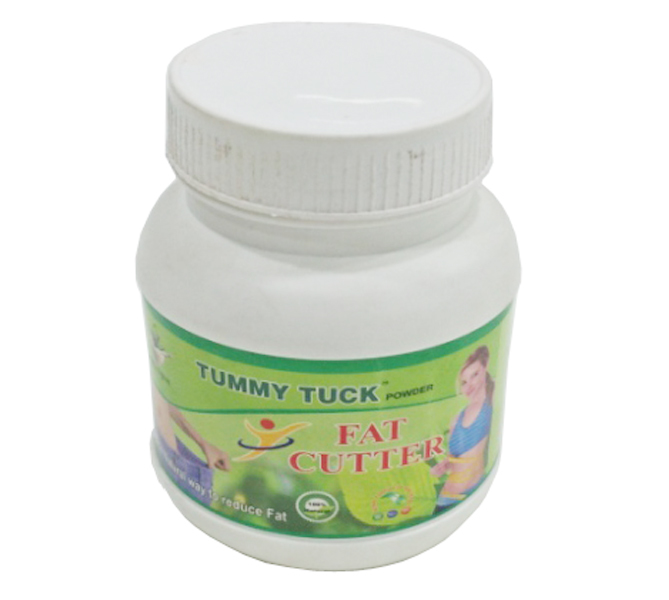 Product Description
Fat Cutter Powder 100g
Weight:
Description :
useful in digestion, fat matabolism and increase energy fot body. Also helps for prevention and treatment of obesity
Kokum: You may see claims that kokum can promote weight loss by increasing metabolism (the rate at which your body burns calories) and suppressing appetite.
Pineapple: The low calories in turn allow so little excess energy to be stored in form of fat.
Vayuvidang Satava: This herb iscategorized as a lekaniya or reducing herb, bhe daniya a breaking down herb, as well as dipaniya an appetizer.
Methi Satava: This suppresses your appetite and helps in controlling the quantity of food in take. The fiber in methi helps in weight loss by regularizing the release of blood sugars and helps in preventing sugar spikes in the blood; hence you can control your hunger and cravings for eating junk food.
Kalimirch: Black pepper contains piperine, acompound which helps to enhance metabolic performance and prevents fat accumulation in the body. The spice also increases the concentration of good cholesterol.
Pippli: it is an effective herb for treating obesity and for weight loss. It has the property to remove the fat and toxins from the body thus promoting weight loss. Obesity brings with it other ailments like heart and liver problems.
Sonth: One of the best ways to support your heart health is to keep your cholesterol in check
Enter Buying Requirement Details