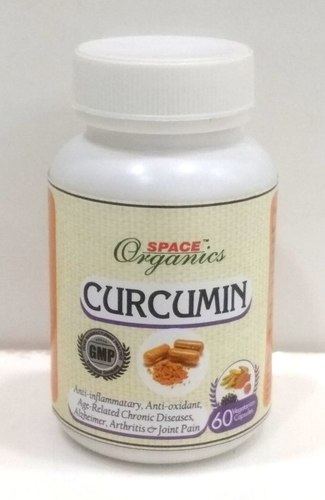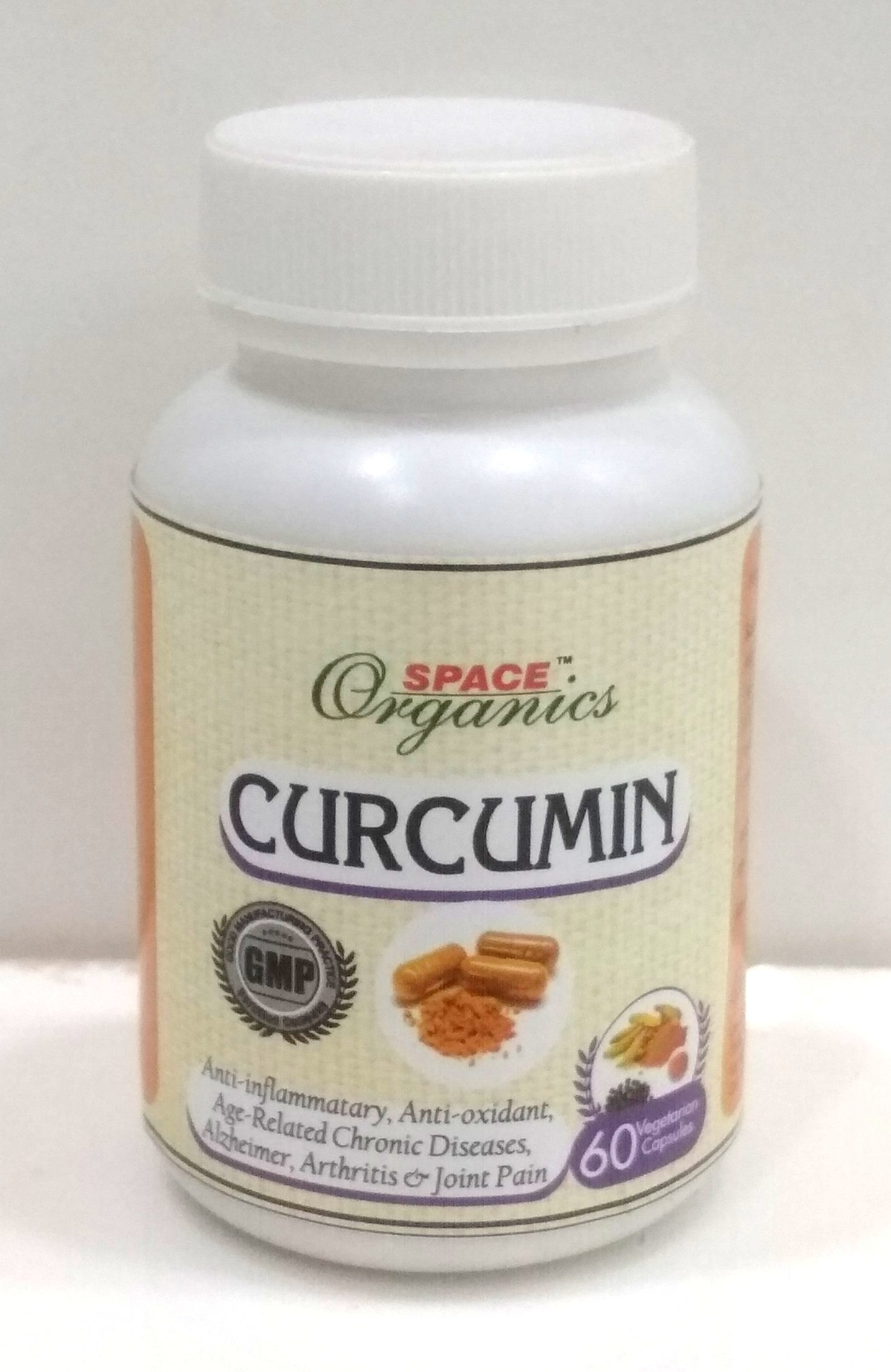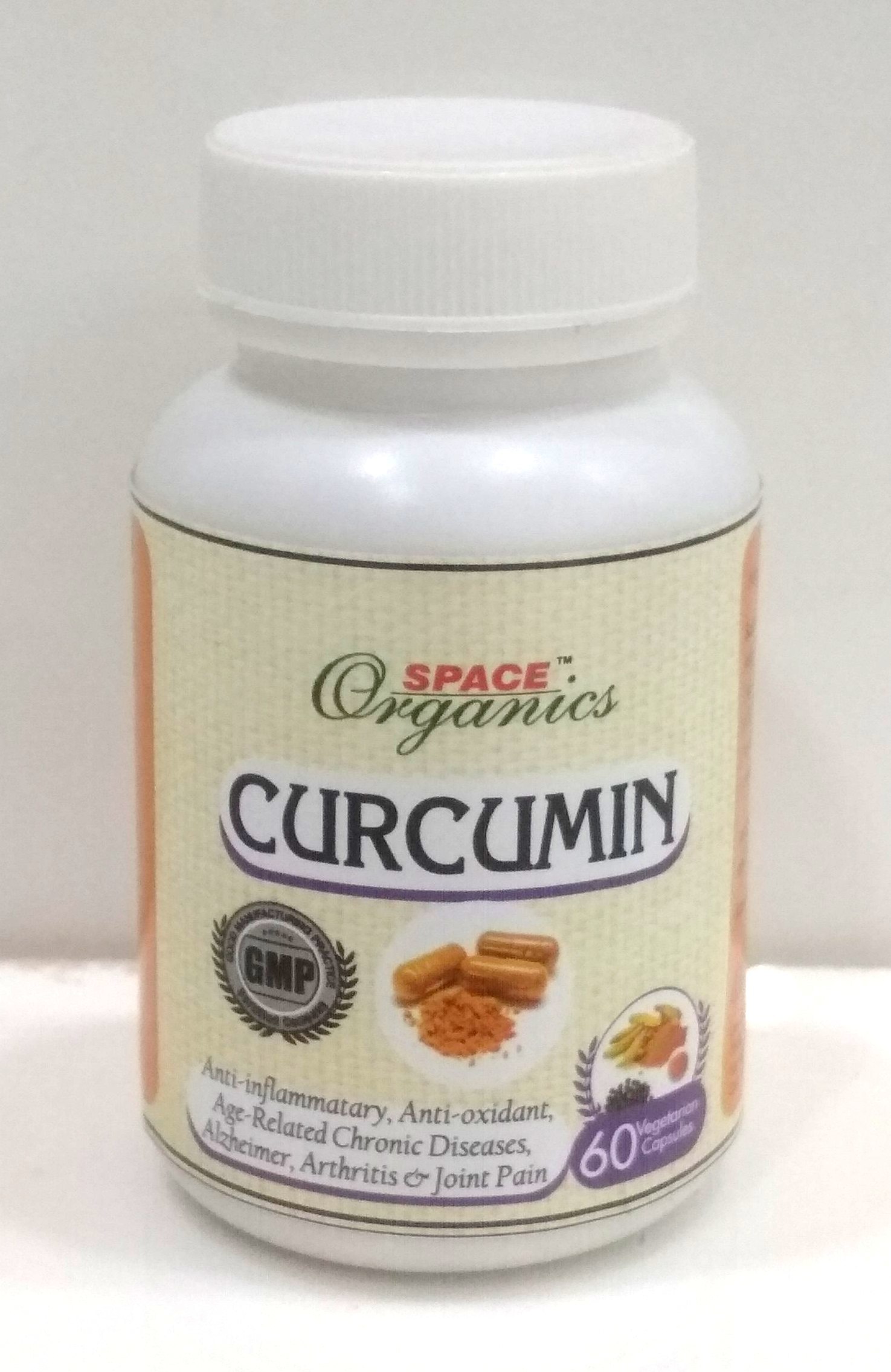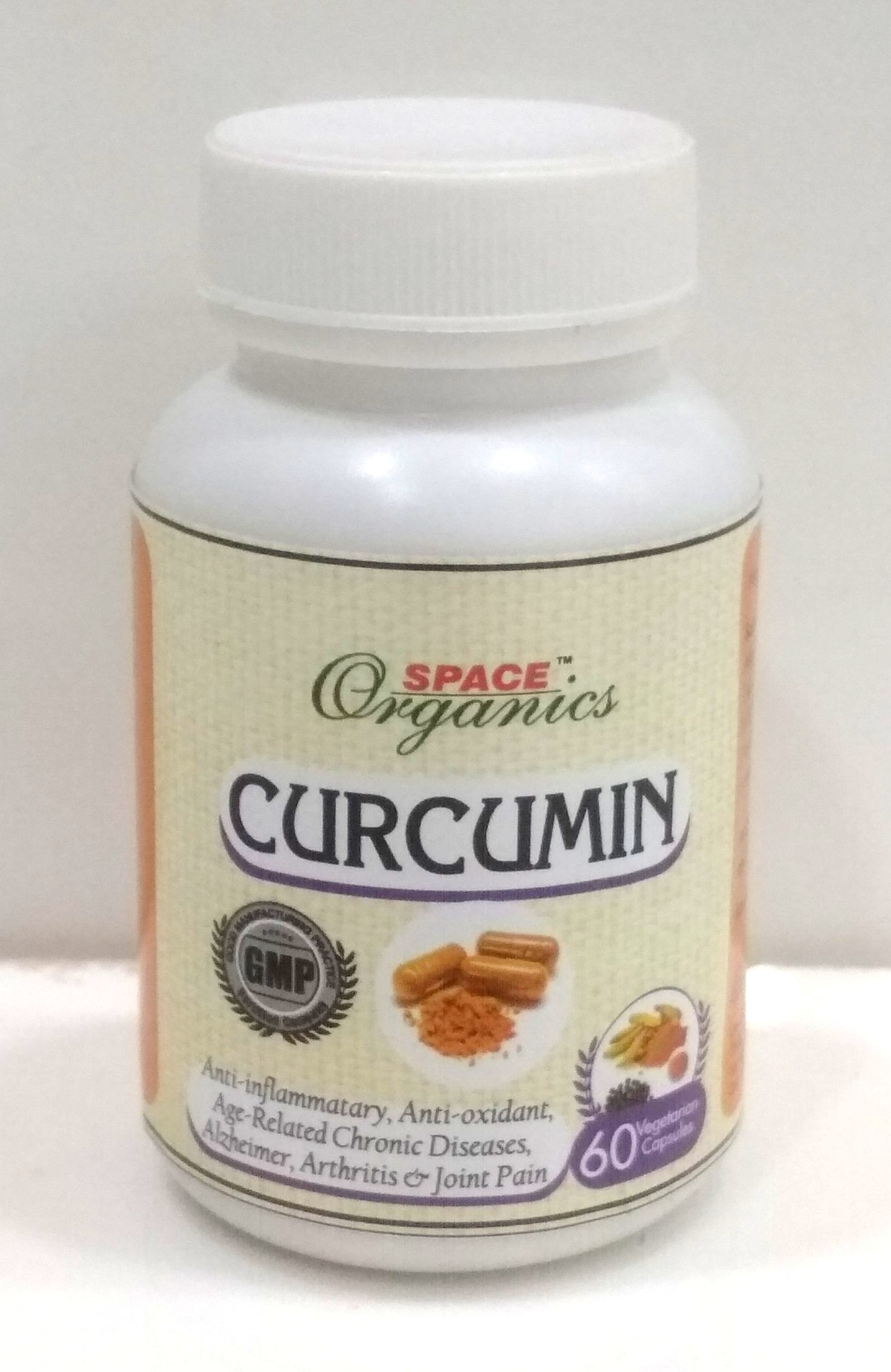 Price And Quantity
1500 Bottle

800 INR/Piece
Product Description
CURCUMIN
Weight : 60 Capsules
Description :
Helps purify the blood and acts as an antioxidant; supports healthy heart, liver, lungs, circulation and nervous system. It is used for epilepsy and bleeding disorders, skin diseases, to purify the body-mind and to help the lungs to expel kapha.
It is used to treat Anemia, cancer, diabetes, digestion, food poisoning, gallstones, indigestion, IBS, parasites, poor circulation, staph infections, and wounds.
Turmeric helps to regulate the female reproductive system and purifies the uterus and breast milk, and in men it purifies and builds semen, which is counterintuitive for a pungent bitter.
Turmeric reduces fevers, diarrhea, urinary disorders, insanity, poisoning, cough, and lactation problems in general.
Turmeric is used to treat external ulcers that respond to nothing else. Turmeric decreases Kapha and so is used to remove mucus in the throat, watery discharges like leucorrhea, and any pus in the eyes, ears, or in wounds, etc.