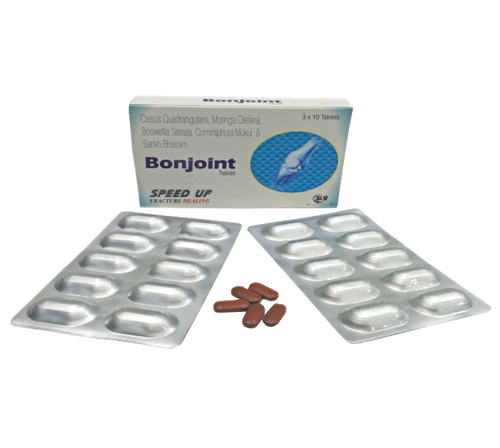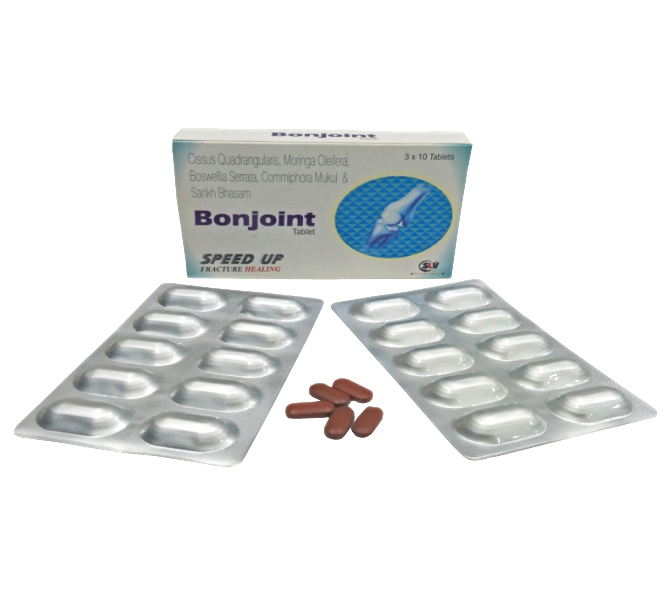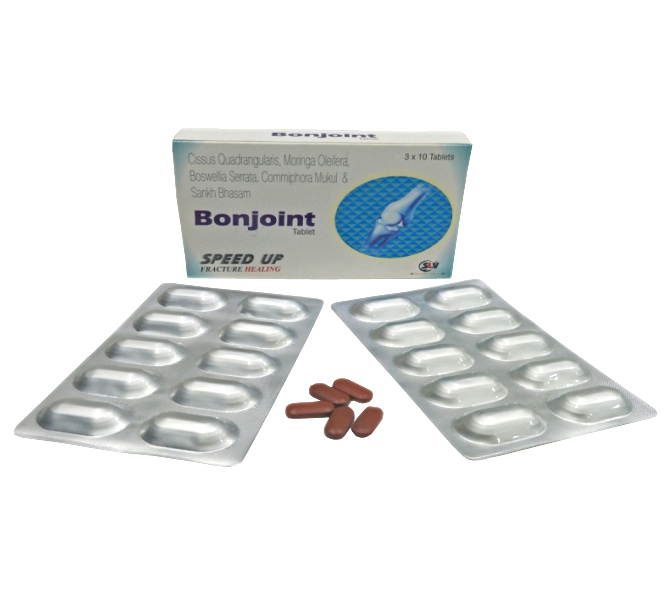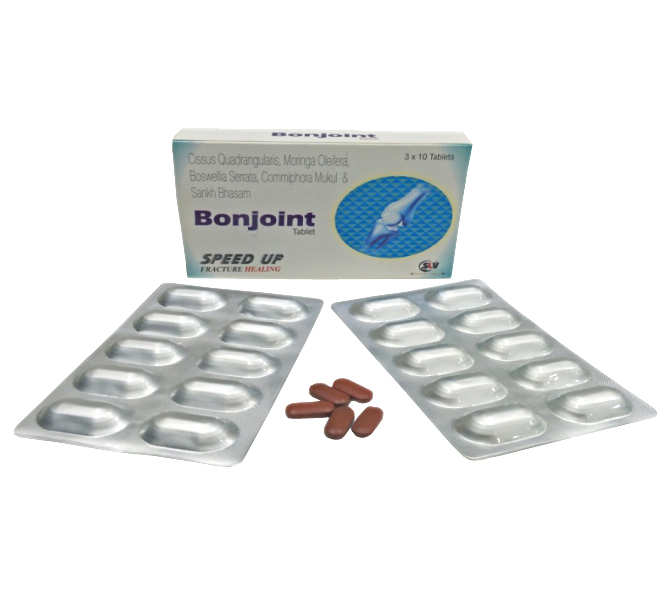 Product Description
Weight : 500 mg
Cissus quadrangularis-Cissus quadrangularis is said to speed up the healing of fractures, alleviatepain, and reduce inflammation. It is also used in bodybuilding supplements asan alternative to steroids.
Moringa oleifera- Moringa oleifera is rich in various antioxidants,including quercetin and chlorogenic acid. Moringa leaf powder can increaseblood antioxidant levels.
Helps in bone Fracture,Metabolic syndrome & Haemorrhoids.
Other Products in 'painvin ' category